Do you love antiquing?
Have you thought about sharing your passion by becoming an antique dealer?
Are you a seasoned antique dealer looking for a reputable, experienced shop to partner with? Lewisberry Antiques and Craft Co.'s staff is fully trained and dedicated to selling your merchandise.
Our customers love us. Come and see why.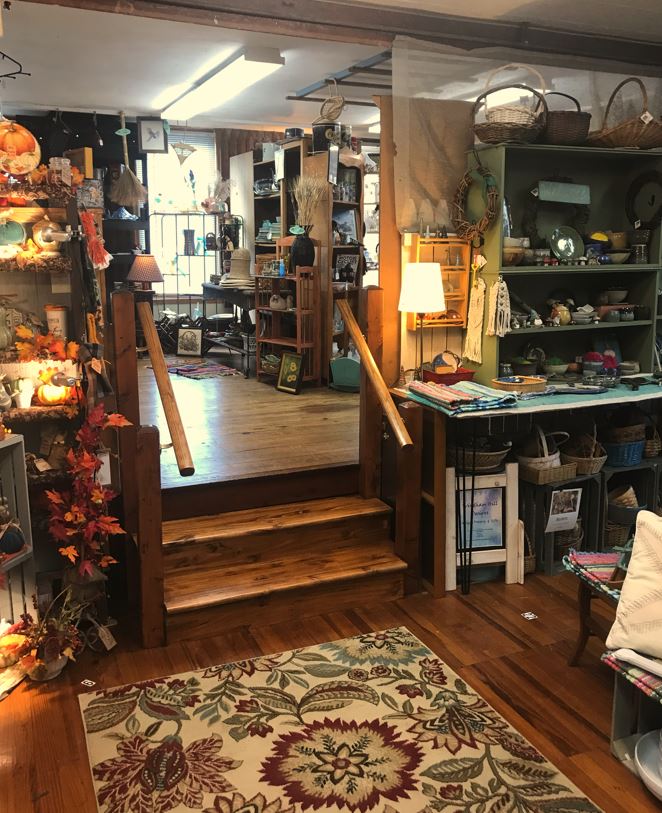 Booths Sizes and Monthly Rental Rates
5% Surcharge on sales
No Check or Credit Card Fee's
Booth rates start as low as $35 per month
Pa. Sales tax number required
Sizes vary from glass cases to 1'X2″ to 12'X12″ or larger (all dimensions are approximate)
Other sizes, including areas for display showcases, are available
Marketing and advertising are KEY to our success
Cable television ads
Central PA and Northern MD Antique Shoppers Maps
Newspaper ads
At least SIX (6) special sales promotions throughout the year
Growing mailing list with thousands of customers
Email promotions